Manuka honey is produced in New Zealand by bees that pollinate the manuka tree. It's called manuka honey because it's made with pollen that comes from the manuka tree, which is native to New Zealand and some parts of Australia. You can recognise the manuka tree by its small white (sometimes pink) flowers and prickly leaves.
The colour of honey varies according to its botanical origin and the weather of the place where the plants grow. In general, dark honeys have higher mineral contents, and antioxidant levels.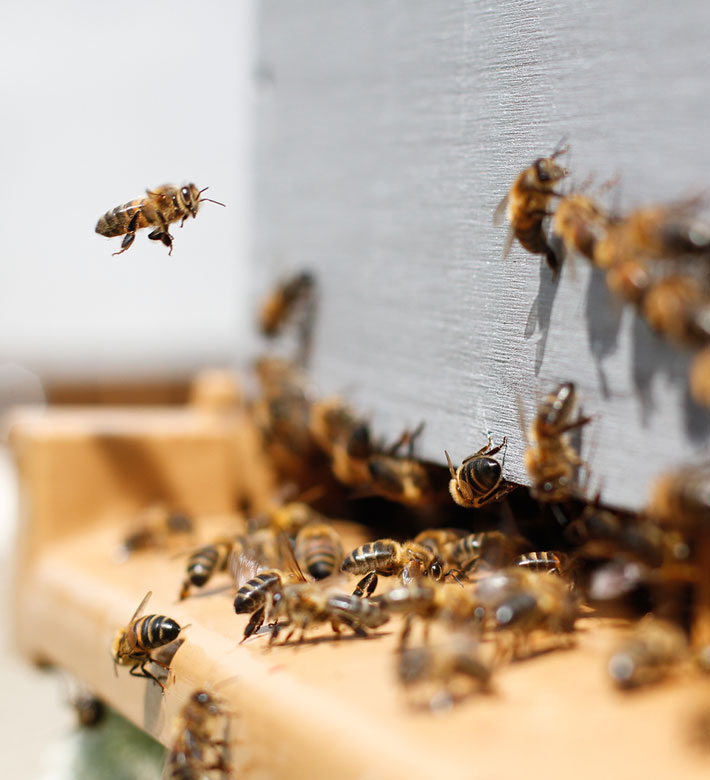 KEY BENEFITS
Antioxidant
Manuka honey contains phenolic acids, which are antioxidant compounds. Antioxidants help to protect cells against free radical damage.
The source
Manuka honey is sourced from the Mt. Taranaki region in New Zealand, where the bees are left in the forest all year round so that pure, pristine honey can be harvested.
The information provided in reference to this ingredient is general in nature and provided as information only. Any product specific therapeutic claims for this ingredient are linked to specific dosage requirements based on evidence of traditional or scientific nature.
This medicine may not be right for you. Read the warnings before purchase, which can be found on the label. If symptoms worsen or change unexpectedly, talk to your healthcare professional. Follow the directions for use. Supplements can only be of assistance if dietary intake is inadequate.