THE SCIENCE OF SWISSE
MAINTAINING OPTIMAL HEALTH AND WELLBEING.
We pride ourselves on the development and manufacture of scientifically validated products.
PARTNERSHIPS AND RESEARCH
Swisse is committed to making a significant contribution to the evidence base of complementary medicine and nutraceutical research. Swisse is dedicated to product innovation and development. We partner with leading academics, universities and research institutes to stay abreast of emerging and evolving science within the industry.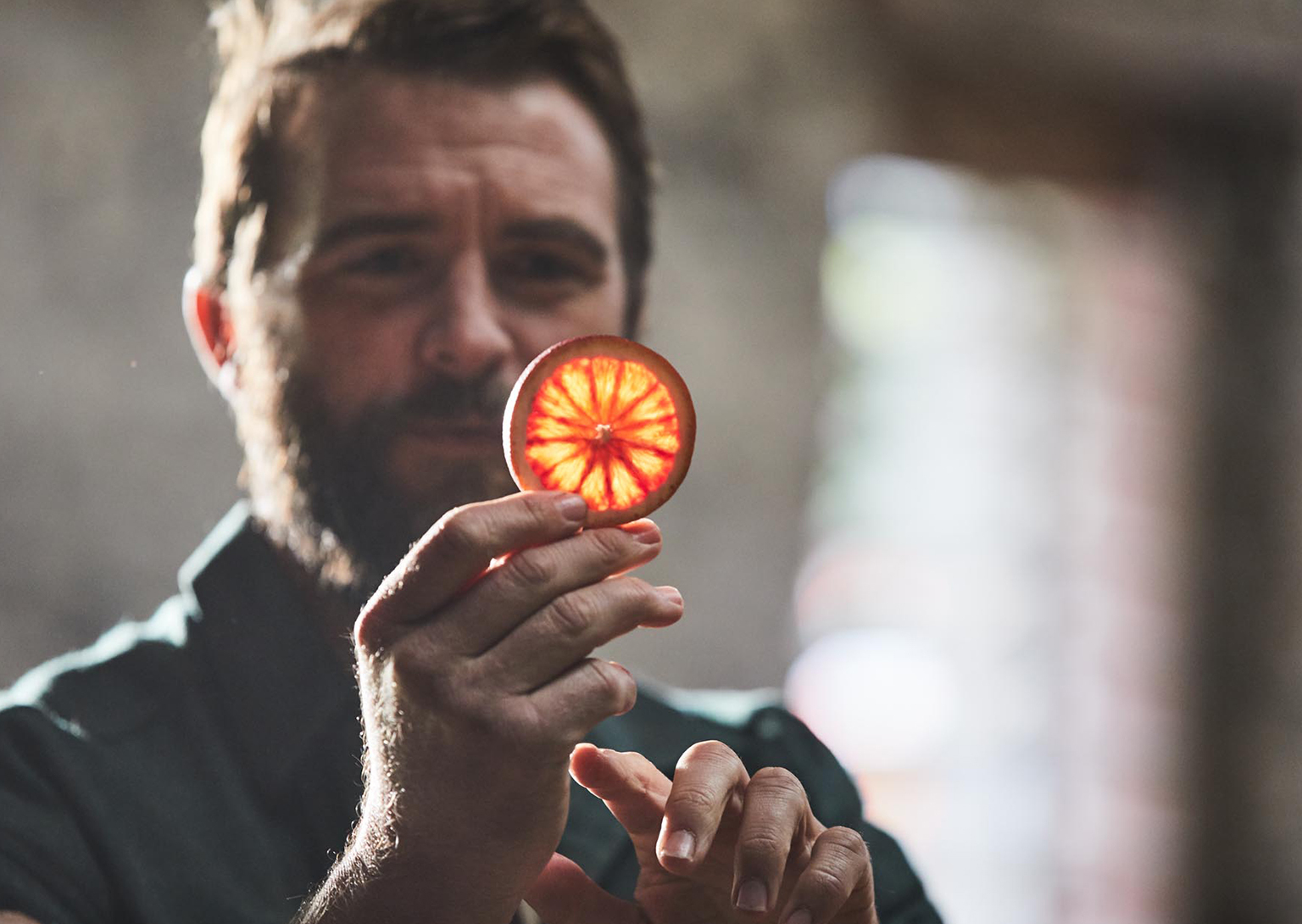 CLINICAL TRIALS
We aim to develop scientifically supported formulas that target specific health outcomes.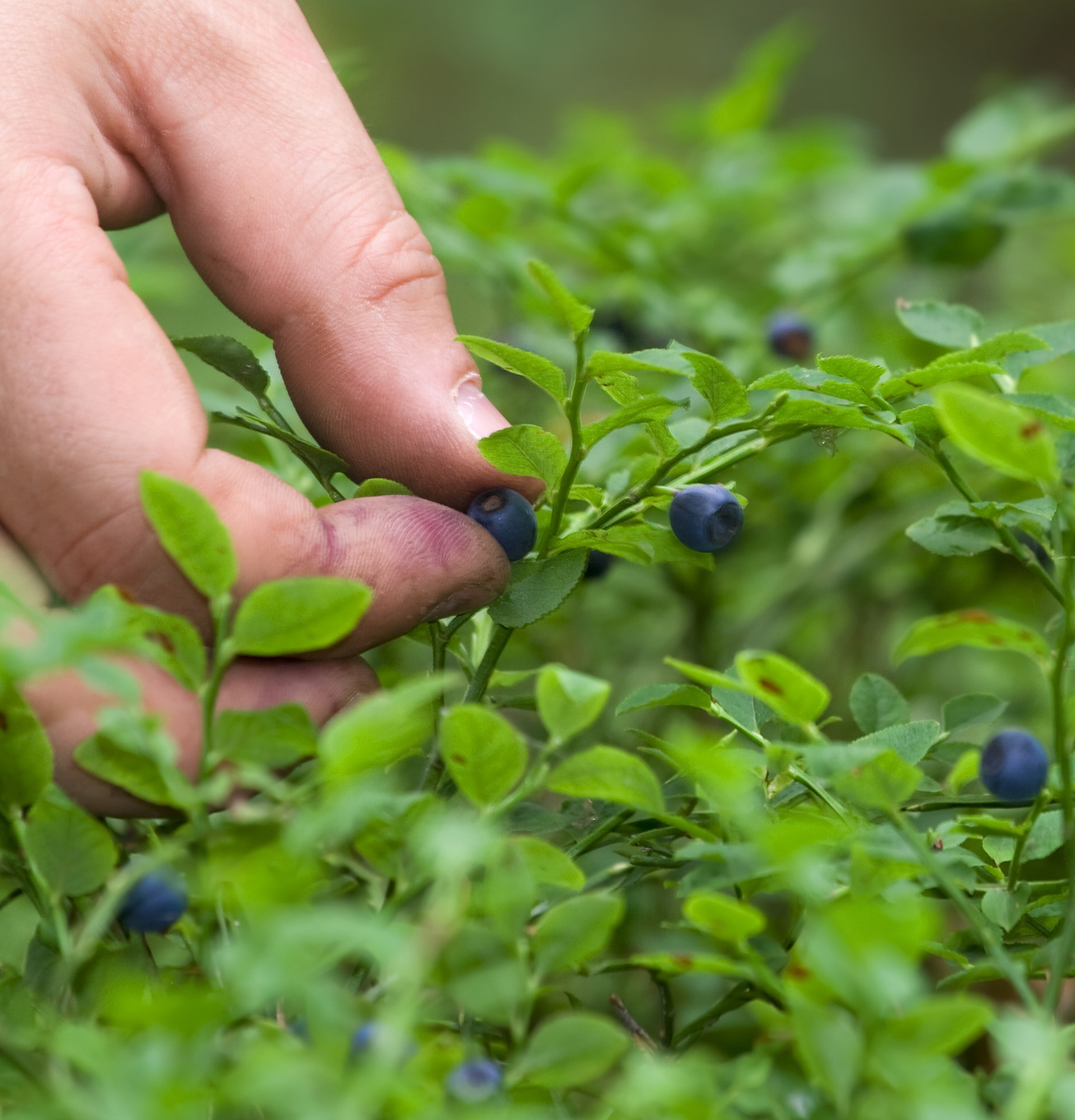 SCIENTIFIC PARTNERSHIPS
Swisse has numerous research partnerships, including collaborations with renowned academic research universities and world-leading researchers, supporting researcher-led inquiry.