In the late 1960's, our founder Kevin Ring set off on a Quest to explore the world in search of nutrient rich ingredients gifted by nature. His journey led him to the furthest corners of the globe and on an infinite trail of discovery and innovation. Be inspired by Kevin's Quest for inspiration. One that we are honoured to continue today.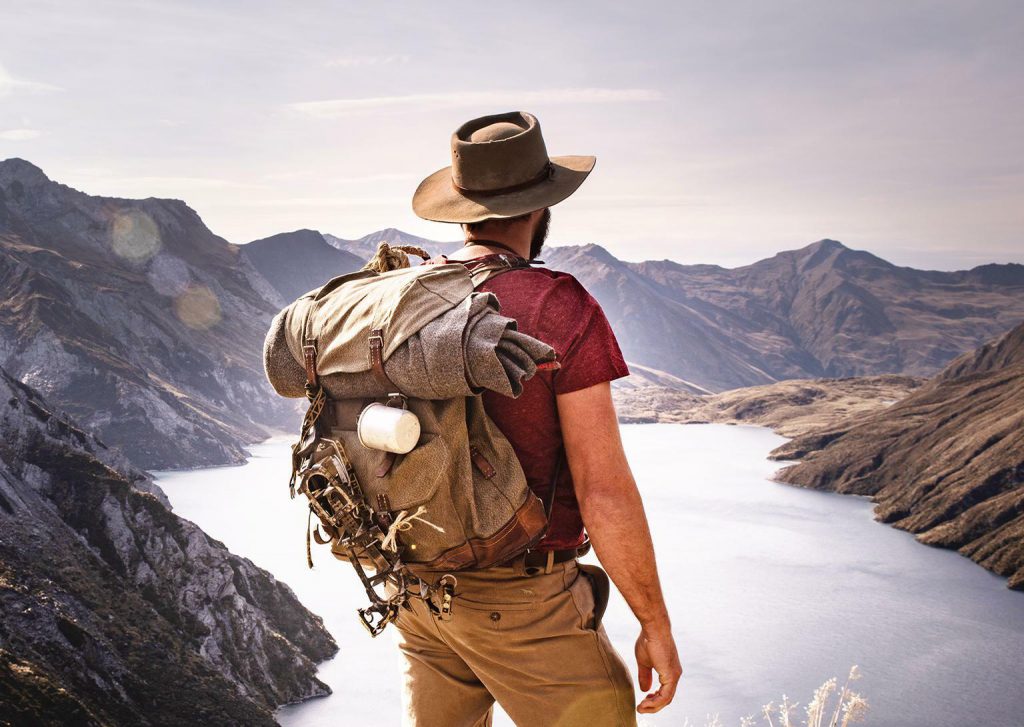 There's a wonderful world out there, with vast, jagged landscapes of snow-capped mountains, historic ancient fields, and mysterious, deep oceans. But for a special few, it's what lies beyond the horizon that's even more inspiring. Because in the endless possibilities of the unknown, there's always something to discover.
That's why in the late 60s, Swisse founder Kevin Ring set off on a quest to explore the world and find the most nutrient rich ingredients from nature. Like blood oranges, nurtured for centuries at the base of an active volcano. Fish that thrive in the depths of the Pacific Ocean. And globe artichokes that flourish under the Spanish sun.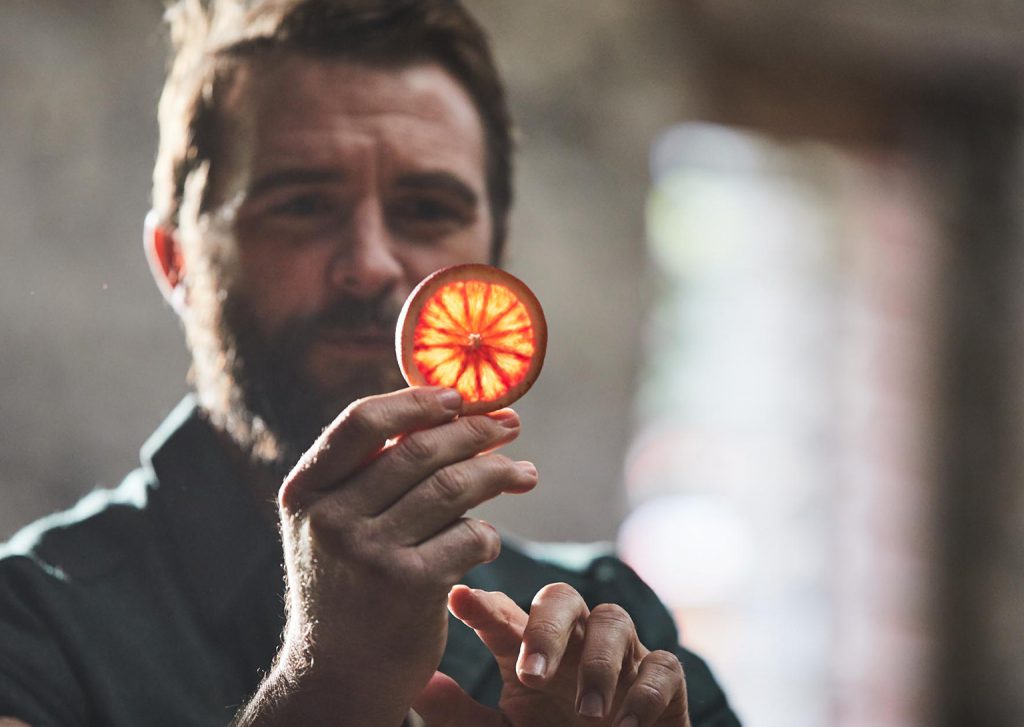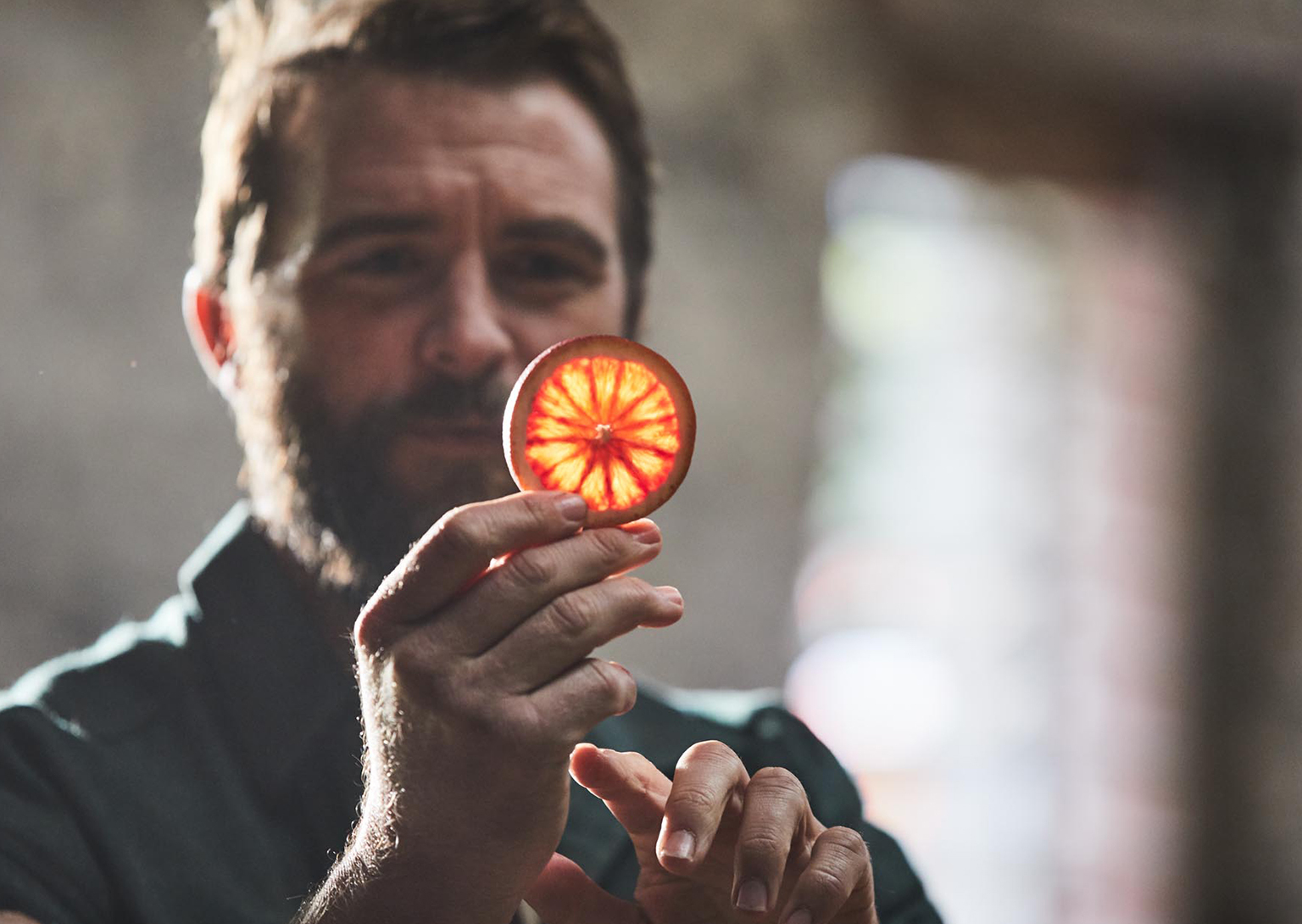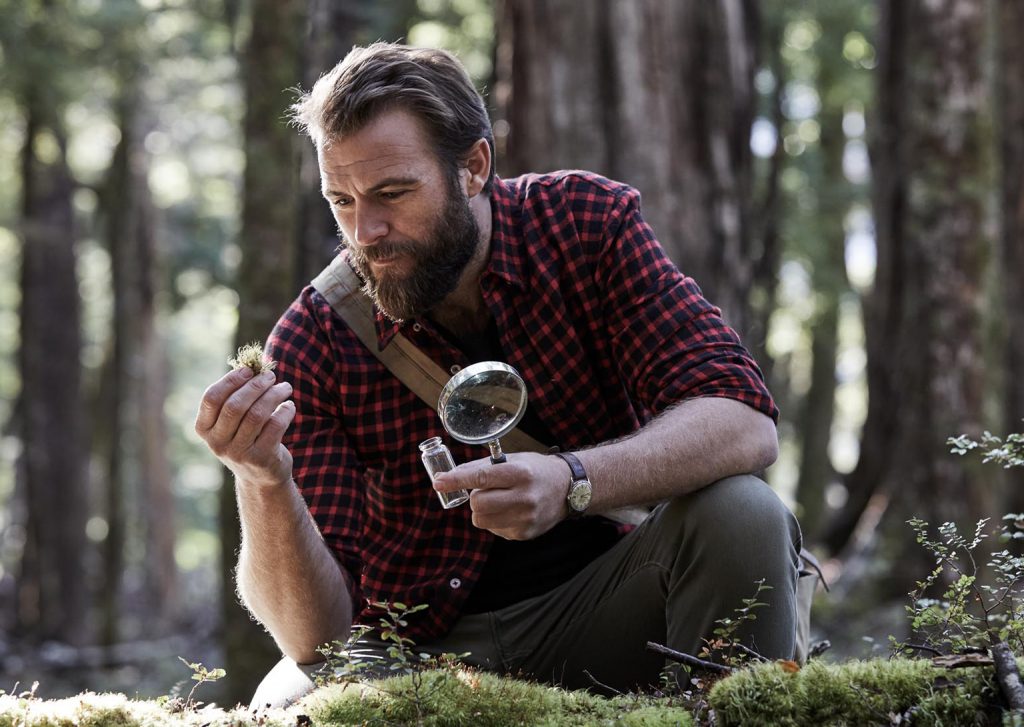 Kevin Ring believed that ingredients from nature have the power to help us make the most from life every day. And if we only got one chance at this beautiful thing called life, why not strive for the absolute best
To this day, it's that uncompromising nature that inspires Swisse to continue exploring, to be leaders in innovation and conservation, and to challenge convention. It inspires us to push ourselves to the limit, and then push ourselves that little bit more. But perhaps most of all, it inspires us to inspire the world.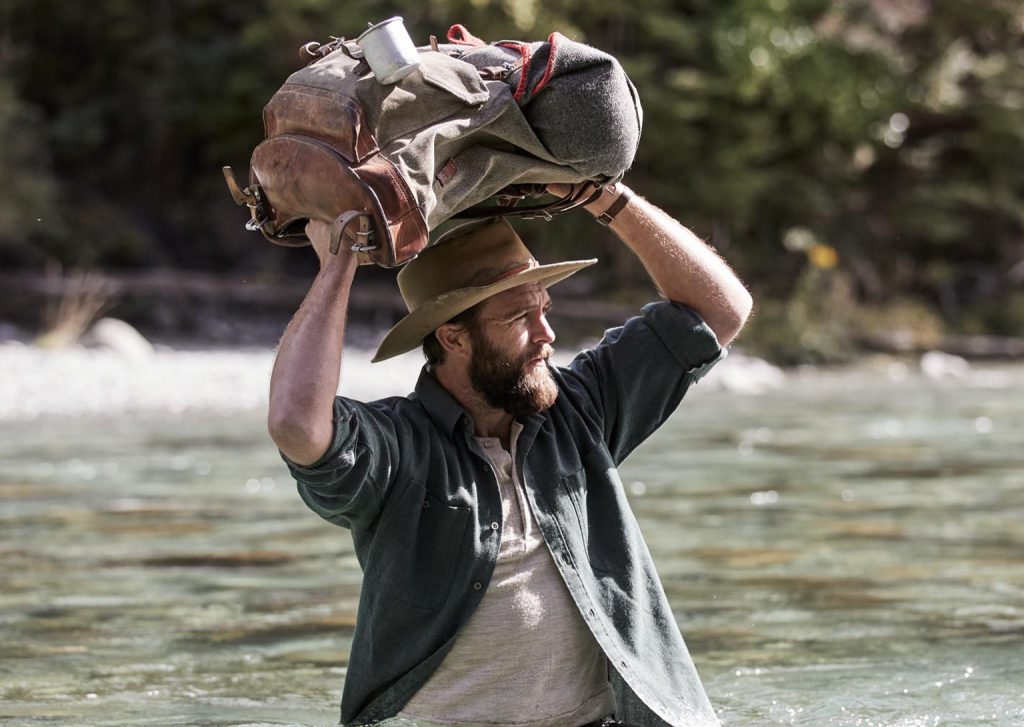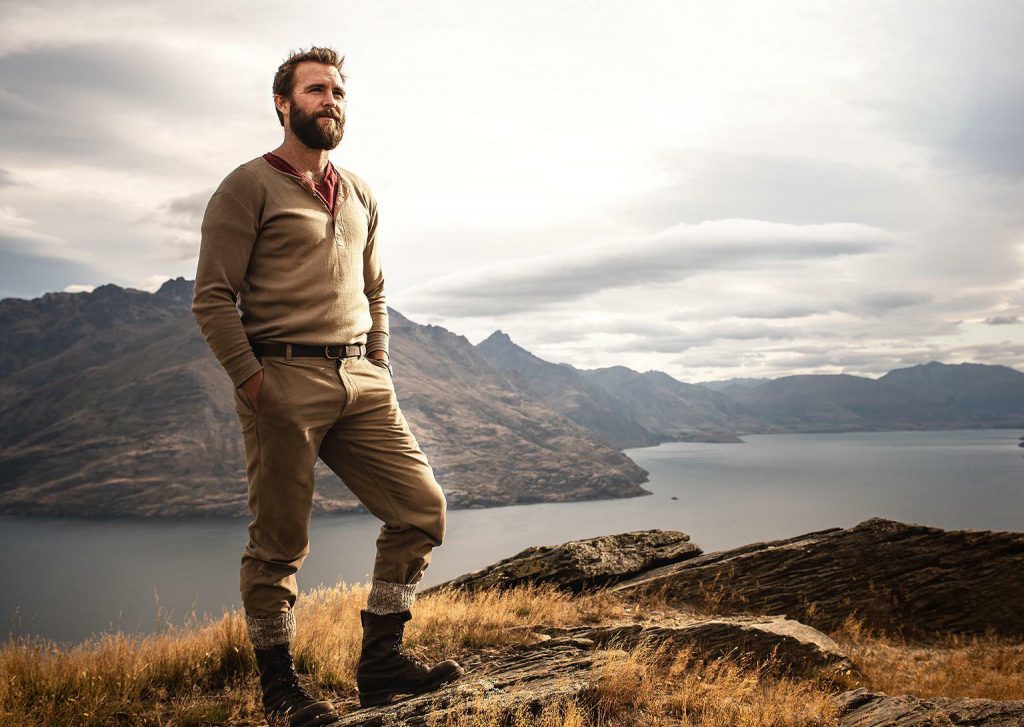 When Swisse founder Kevin Ring took the very first step of his quest, he might not have understood the momentum it would gather.
But here we are. And here we go.
HERE WE ARE. AND HERE WE GO.