SWISSE AMBASSADORS
GOOD HEALTH SHOULD BE FASHIONABLE
The Swisse range of products is trusted and recommended by top healthcare professionals, elite sporting bodies, athletes and entertainers who choose Swisse to support their specific health needs.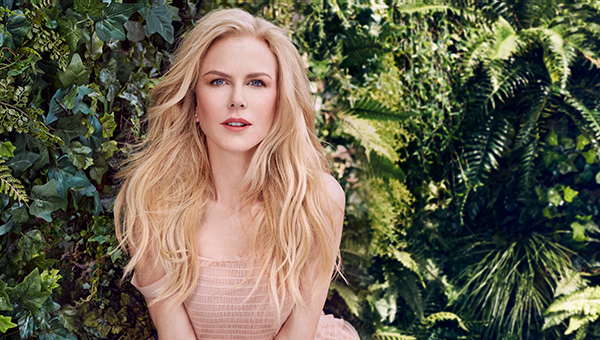 Award Winning Actress
NICOLE KIDMAN
Nicole Kidman is one of Australia's most successful Hollywood exports, having won three Golden Globe Awards and being the only Best Female Oscar winner to come out of this country. In 2012, we were thrilled to announce Nicole as our first ever Global Ambassador. She has been a leading light in a series of television commercials introducing Swisse to global audiences since 2013.