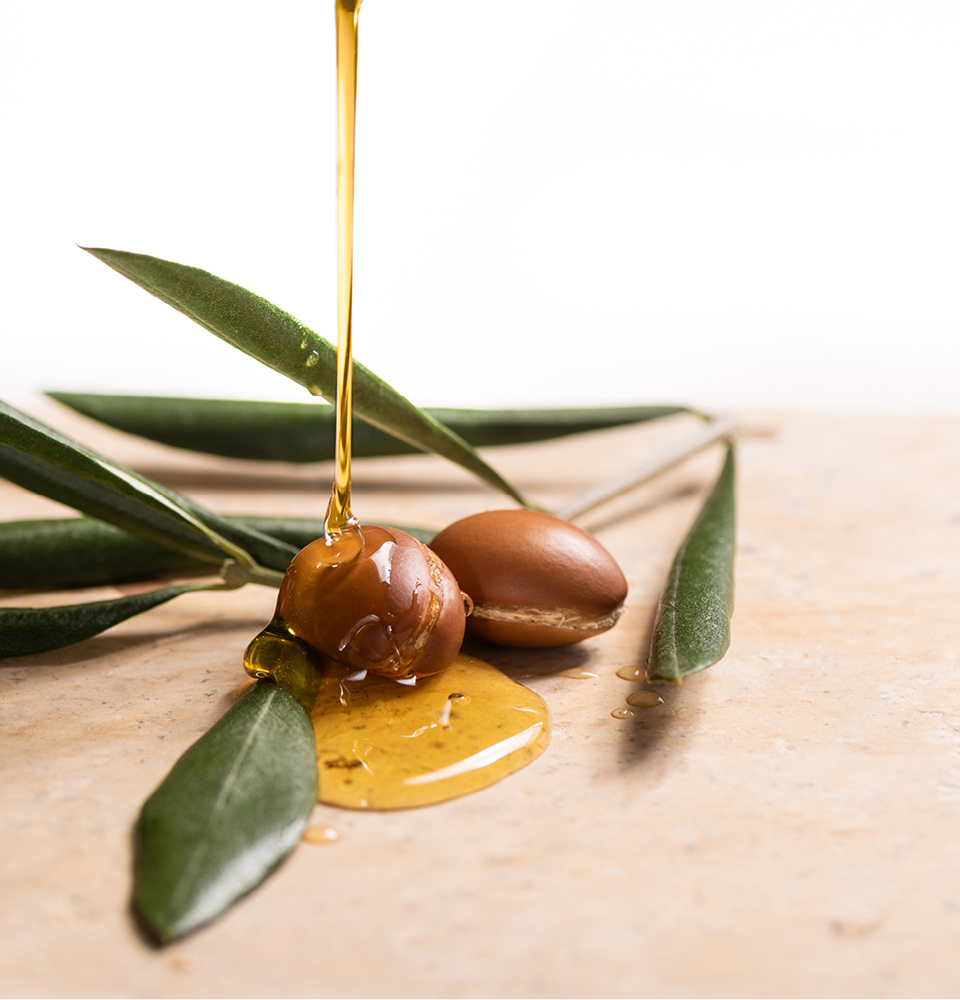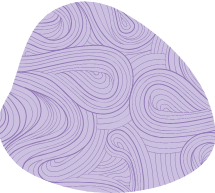 ARGAN OIL
Also known as 'Moroccan Liquid Gold' because of its amazing properties, Argan Oil contains antioxidant compounds and helps to deeply nourish and replenish the skin, and help prevent signs of premature ageing. It's no wonder we're nuts about this skincare ingredient!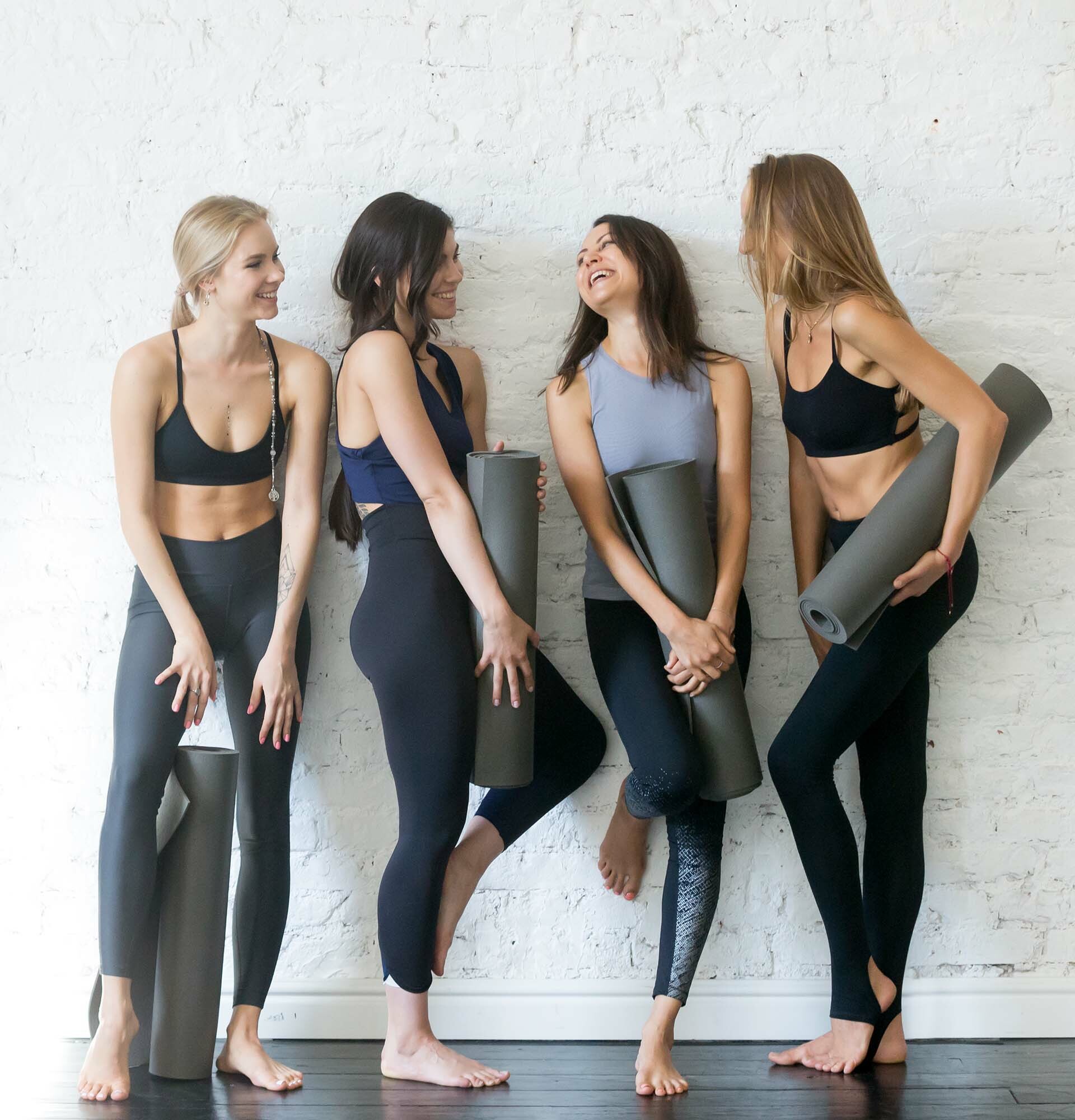 FOUR TIPS TO FIND YOUR MORNING GLOW
Who doesn't want to wake up, look in the mirror and think 'WOW'? Everyone wants that natural, healthy glow. Here are some tips on how you can get radiant, glowing skin…
FIND YOUR RANGE
Our tailored formulas are designed with specific benefits for your skin and from within.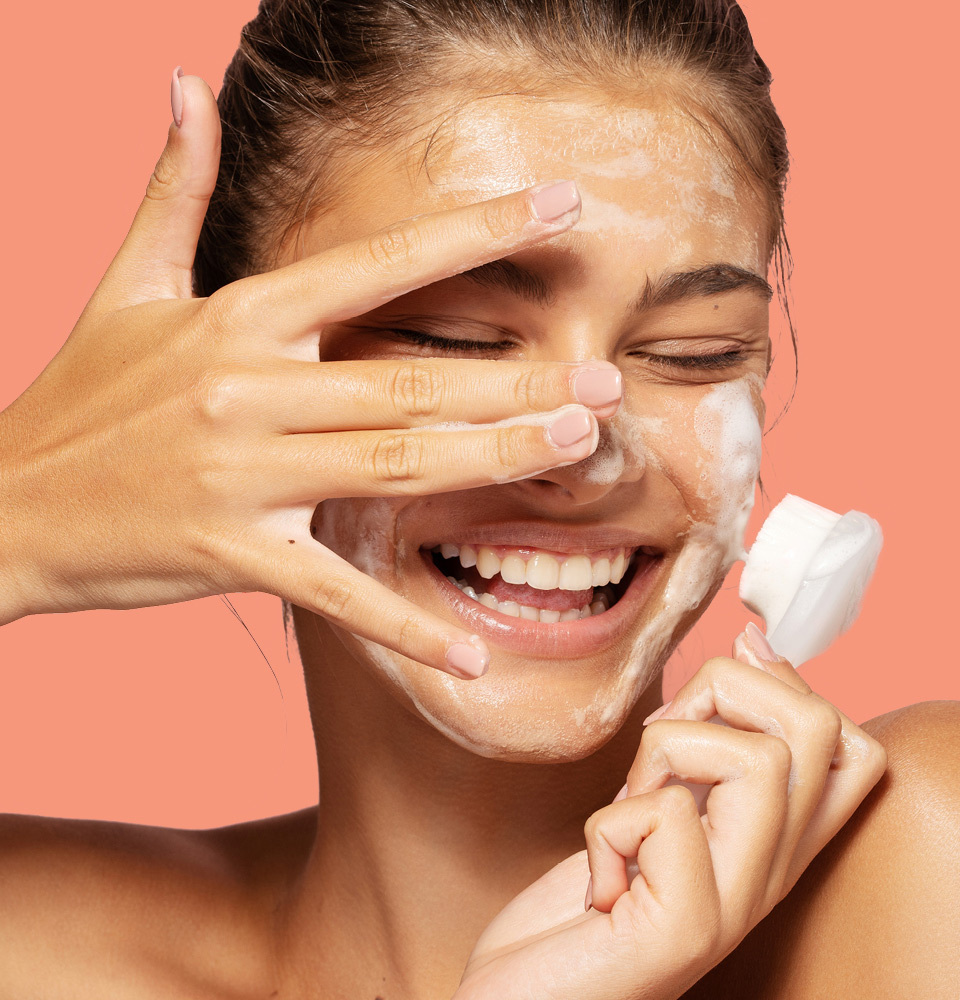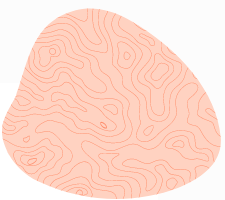 HEALTHY BEAUTIFUL?
At Swisse Beauty, we believe beauty and wellbeing come hand in hand, because when you're healthy and happy, that's when your natural beauty really shines… and to us, that's Healthy Beautiful.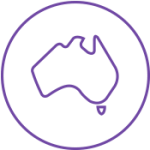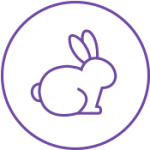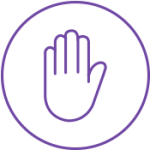 Sulphate-free
Petrolatum-free
Paraben-free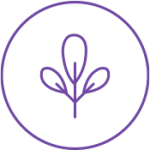 POWERED BY NATURE
Our formulas are free from toxic ingredients that may harm the body, wellbeing and environment