BENEFITS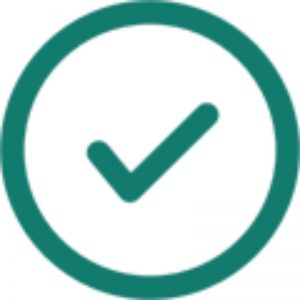 Suitable for oily or combination skin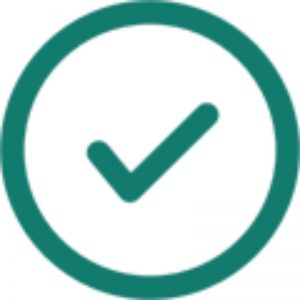 Natural, gentle, rinse-free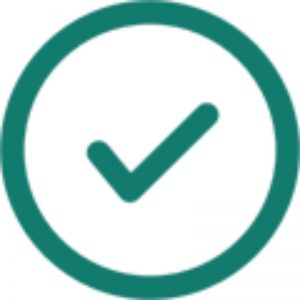 Fragrance-free and non-irritating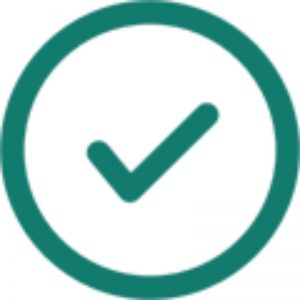 Removes makeup, impurities and excess oil
KEY INGREDIENTS
CUCUMBER EXTRACT
This soothing ingredient keeps your skin cool, calm and collected. Cucumber extract also helps to boost skin hydration.
GLYCERIN
Plant-derived Glycerin contains nourishing properties that deliver hydration to the skin. We think it's an ingredient superstar when it comes to soothing and softening the skin.
FULL LIST OF INGREDIENTS
WHAT WE PUT IN                                                                     Citric Acid
Water (Aqua)                                                                                Dehydroacetic Acid
Cucumis Sativus (Cucumber) Extract                                     Benzyl Alcohol
Glycerin (Plant Derived)                                                            99.0% naturally derived ingredients.
Decyl Glucoside                                                                           WHAT WE LEAVE OUT
Chondrus Crispus (Carrageenan)                                            Harmful chemicals and animal products
Sodium Citrate
DIRECTIONS
Soak a cotton pad and gently smooth over eyes and face. Follow with your favorite Swisse cleanser. Test prior to use. In the unlikely event of a negative reaction, consult your medical practitioner.
STORAGE:
Store upright.
FREQUENTLY ASKED QUESTIONS
Your custom content goes here. You can add the content for individual product